Tracie Stratton Named CEO of Los Alamos Medical Center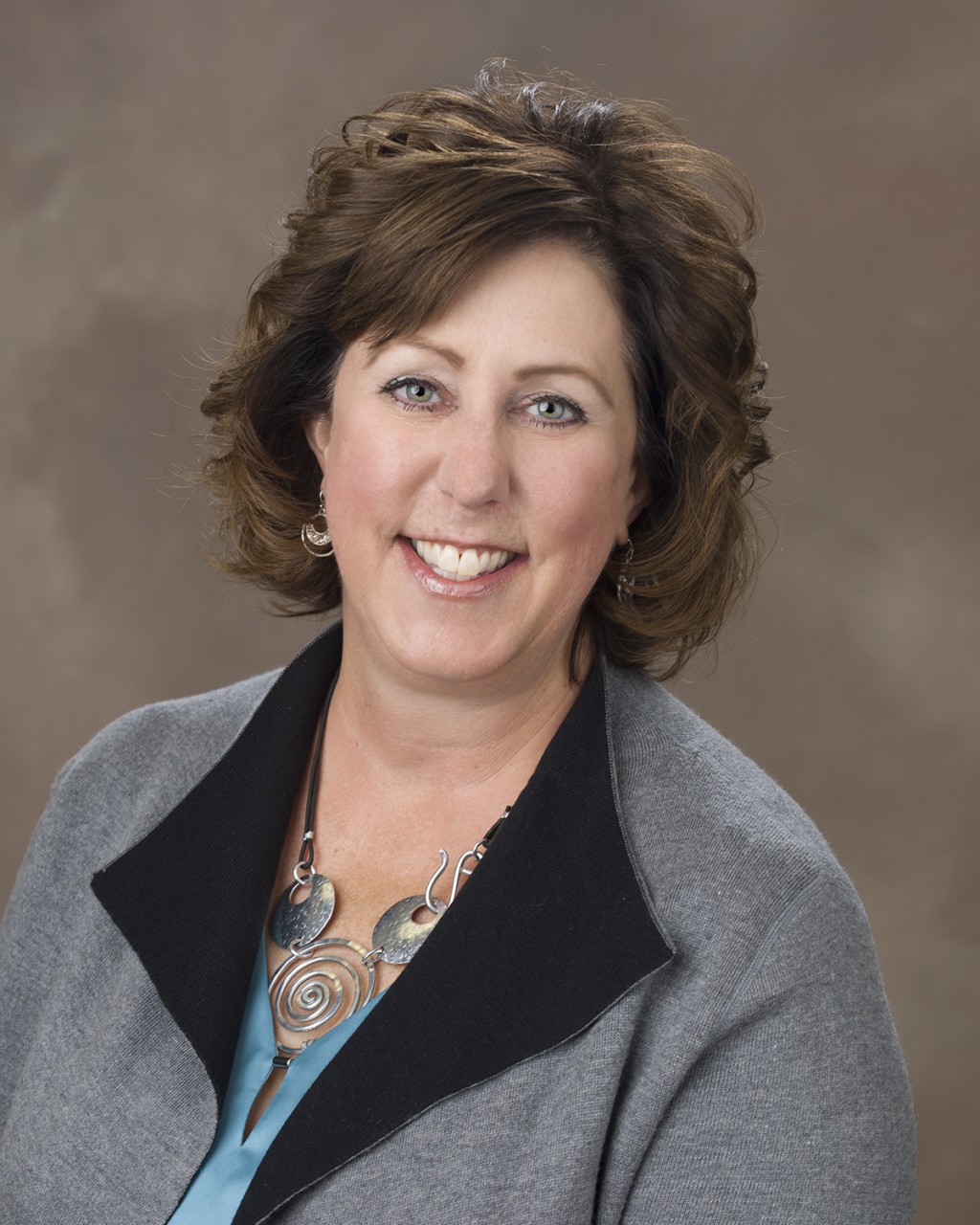 Los Alamos Medical center is pleased to announce that Tracie Stratton has been named as permanent cheif executive officer (CEO). She has served as the hospital's interim CEO since December 2021.
"We are thrilled to welcome Tracie into her new role as CEO of Los Alamos," said Sandy Podley, president of LifePoint Health's Western Division, of which LAMC is a part. "Tracie is a great healthcare leader. She has tremendous operational expertise paired with a strong nursing background and a dedication to community. We are confident that she is the right leader to take Los Alamos into the future."
Stratton started her career with LifePoint Health as chief nursing officer (CNO) at LAMC in 2012. She served in this role for three years before being promoted to the Health Support Center (HSC) overseeing clinical initiatives for LifePoint's Western Division. As the clinical leader for the division, Tracie worked closely alongside LAMC leadership and was meaningfully engaged in the work being done around quality and patient safety at LAMC. Prior to joining LifePoint, Stratton served as chief nursing officer at Mountain View Regional Hospital in Casper, Wyoming.
"In addition to her unique combination of operational and clinical experience, Tracie brings to Los Alamos a genuine commitment to our hospital, patients and community," said Bob Webster, Interim chair of the LAMC Advisory Board. "We're excited to welcome her permanently to our community and to partner with her to create the next chapter in LAMC's future."
Stratton earned a bachelor's degree from the University of Wyoming in Laramie, and a master's degree in nursing administration from the University of Mary in Bismarck, North Dakota. She is a member of the American College of Healthcare Executives (ACHE).
"I am thrilled and honored to be back serving LAMC as CEO," said Stratton. "Los Alamos has always held a special place in my heart and to be back working with an amazing team of staff, leaders, and providers is a special time for me. A cherished aspect of working at LAMC is being part of a rich and honored tradition of compassionate care close to home and family taking care of family. I look forward to continuing to ensure we serve the needs of our community."
Read All Posts