Tracie Stratton - Chief Executive Officer
Tracie Stratton comes to Los Alamos Medical Center from the Health Support Center (HSC) where she was overseeing clinical initiatives for LifePoint's Western Division Facilities.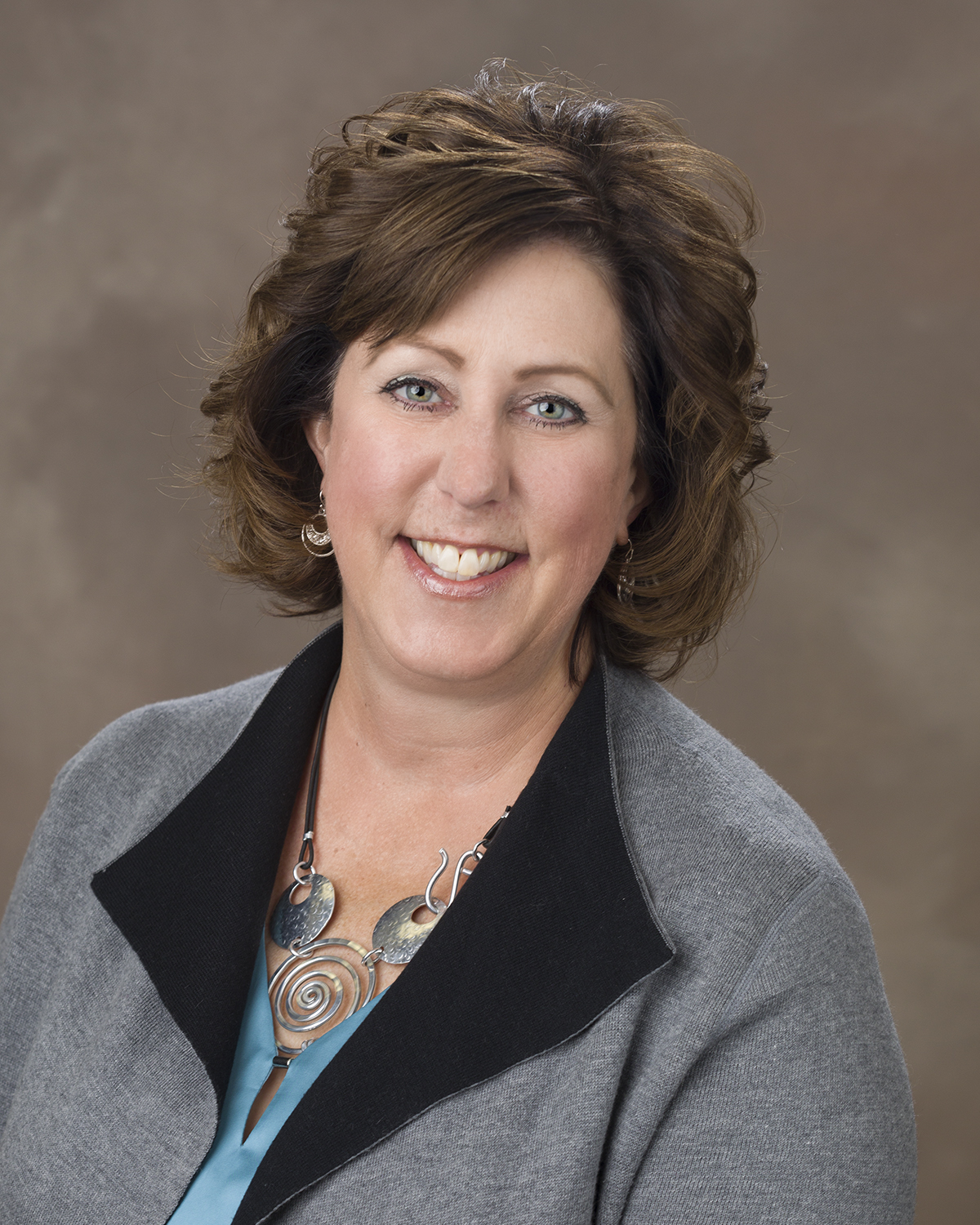 Tracie was born, raised and lived most of her adult life in Wyoming until moving to Los Alamos, NM in 2012. She obtained an Associate degree in Nursing from Casper College, a Bachelor of Science degree from the University of Wyoming, and a Master's in Nursing Administration from the University of Mary. Tracie has been a nurse since 1998 and has served in many different capacities during her career, all focused on improving clinical care at the bedside. Before moving to New Mexico, Tracie served as a Chief Nursing Officer in Wyoming as well as other Nursing leadership positions. She then became the CNO at Los Alamos Medical Center for three years.
During her time at the HSC Tracie has had the opportunity to fill in as interim leader in several Western Division facilities from CNO, COO and CEO.
Tracie has been married for 28 years to her husband Jason and together they have two children. When Tracie is not on the road visiting facilities and helping to advance quality and clinical practice, you can find her with her family watching soccer or football, driving in the Mountains enjoying the scenery, chasing waterfalls, and hiking.
Chief Nursing Officer: Don Hislop, RN, BSN, MAOM
Chief Financial Officer: Jim McGonnell, MBA