LAMC's 2022 Mercy Award Nominee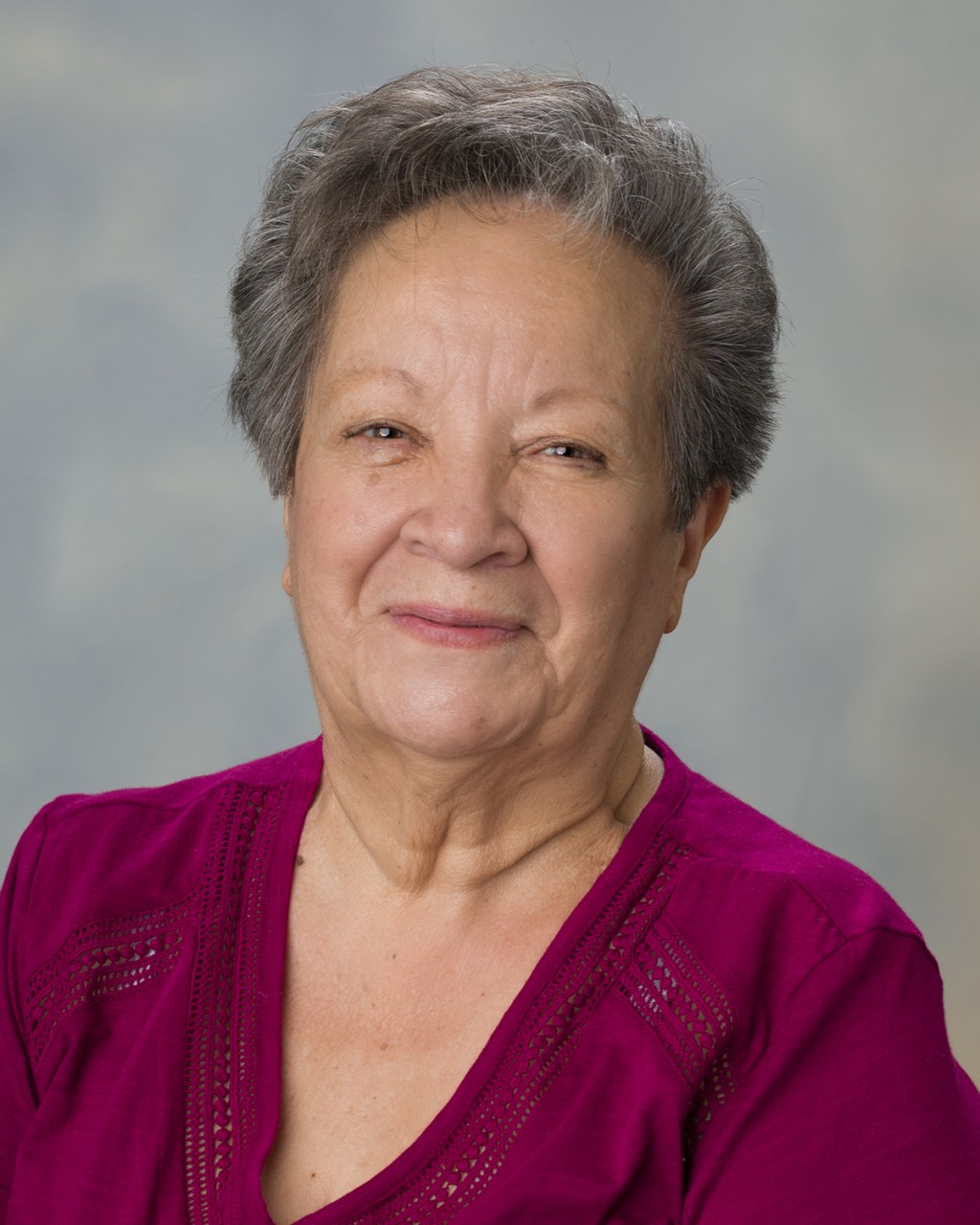 Congratulations to Rosalie Maestas, Materials Management Specialist, our LAMC Nominee for the 2022 LifePoint Mercy Award. The Mercy Award recognizes one employee from each of LifePoint Health's facilities who profoundly touches the lives of others and best represents the spirit and values on which the company was founded.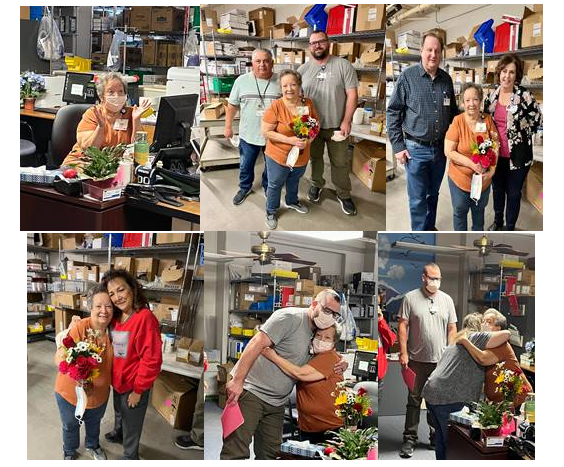 Here is a snippet from her nomination:
"Rosalie is one of the most wonderful, caring, and dedicated people I have ever met. She has taught me how to be a better person and care about everything I do as well as to take pride in my choices in life as well as work. When Rosalie is faced with questions or extra duties, she always thinks about the patients or her coworkers and how she can help them, always putting them first. Rosalie goes above and beyond the average call and even beyond the extra mile to ensure that she always provides the best possible care for all our patients."
The Mercy Award is an annual recognition program established in 2002 to honor the life and contributions of Scott Mercy, LifePoint's founding chairman and chief executive officer. The award is considered the highest honor a LifePoint employee can receive.
Each facility winner, including Rosalie will be considered for LifePoint's 2022 companywide Mercy Award. The companywide winner will be announced this summer and honored during a ceremony in Nashville, Tenn., in August, to which LAMC and all facility winners are invited to attend.
We are so proud to have Rosalie represent LAMC this summer in Nashville. She is so deserving of this award, and we are lucky to have had her at our facility for 50 plus years and counting.
Read All Posts