LAMC Welcomes Locum Tenens OB/GYN, Dr. Ransom
Dr. Sharon Ransom grew up in Detroit, Michigan where she remained and attended Michigan State University College of Human Medicine and completed her residency in Human Medicine at EW Sparrow Hospital in Lansing, Michigan. Dr. Ransom is a board-certified OBGYN with more than 25 years of experience. Her commitment and advocacy for access to quality health care for women in rural communities, and her love of travel, has led her to practice in rural Indiana, Ohio, New Zealand, and Ethiopia.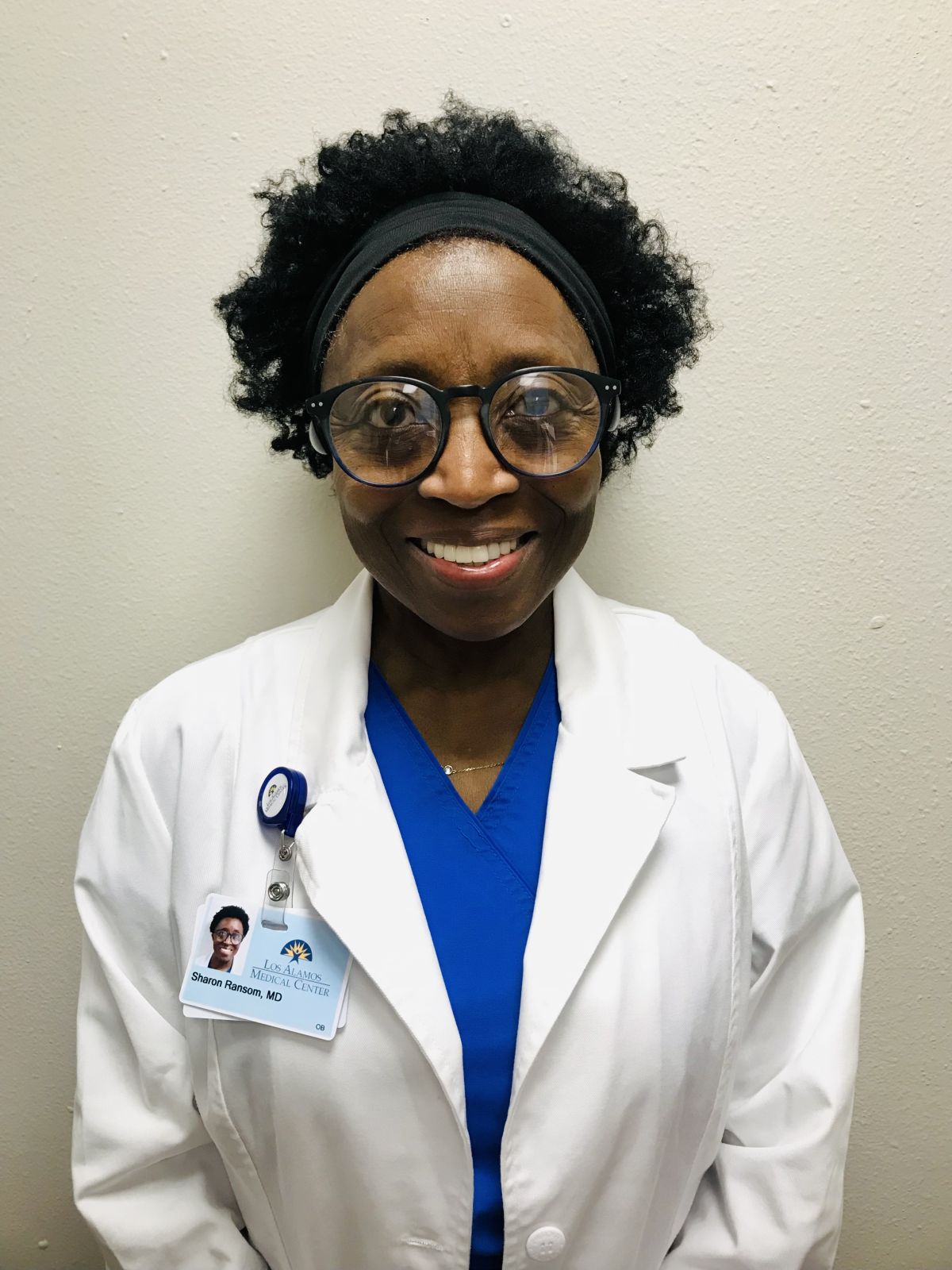 She recently joined the Southwest Women's Law Center as a board member and chairperson for their Diversity, Equity, and Inclusion committee. Her work to ensure equity in reproductive health also extends to advocacy for women with disabilities. She developed an awareness of the unintended barriers to health for disabled women over the course of her career.
Dr. Ransom is passionate about women's health and access to reproductive health. She loves engaging with her LAMC patients face-to-face, connecting with women and collaborating with them to achieve their healthcare goals. When Dr. Ransom is not at the office, she can be found gardening, cooking or reading a good book.
Read All Posts