Los Alamos Medical Center Named in Newsweek's Best-in-State Hospitals 2024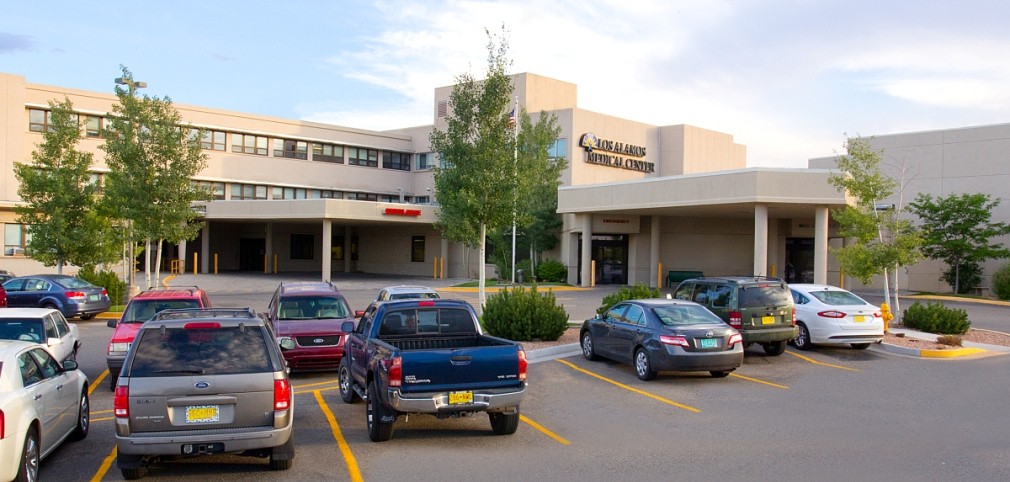 (LOS ALAMOS, NM – November 3, 2023) – Los Alamos Medical Center is very pleased to announce that it has been named an America's Best-In-State Hospital for 2024. This new ranking recognizes 600 leading hospitals across the nation to help patients find the best care locally. LAMC is one of only four hospitals in New Mexico to earn this distinction. This prestigious award is presented by Newsweek and Statista Inc., the world-leading statistics portal and industry ranking provider.
"We are ecstatic to be named a Best-in-State Hospital. This honor reflects our commitment to providing quality healthcare services close to home and our mission of making communities healthier," said Tracie Stratton, CEO of Los Alamos Medical Center. "The entire LAMC team and Los Alamos community can take great pride in this tremendous achievement for our hospital on the hill."
The America's Best-In-State Hospitals 2024 ranking was created to identify the top hospitals at the state level. Hospitals from all U.S. states were eligible for the ranking and included in the nationwide survey. As a result, 50 state lists as well as a list for the District of Columbia, were identified. These lists are based on four data sources:
Nationwide online survey of tens of thousands of health care professionals (doctors, hospital managers and other healthcare professionals);
Publicly available data from hospital surveys of patient experience during their hospitalizations. Survey topics included cleanliness of the hospital, communication of the nurses/doctors, care transition, communication about medicines, discharge information, quietness, and staff responsiveness.
Hospital quality metrics from Medicare and Medicaid Services was available for: Mortality, Safety, Readmission, Experience, Timely & effective care.
The implementation of Patient Reported Outcome Measures online survey (completed by patients to measure their perception of their functional well-being and quality of life).
To view the complete list of "America's Best-In-State Hospitals" 2024, click here.
Read All Posts