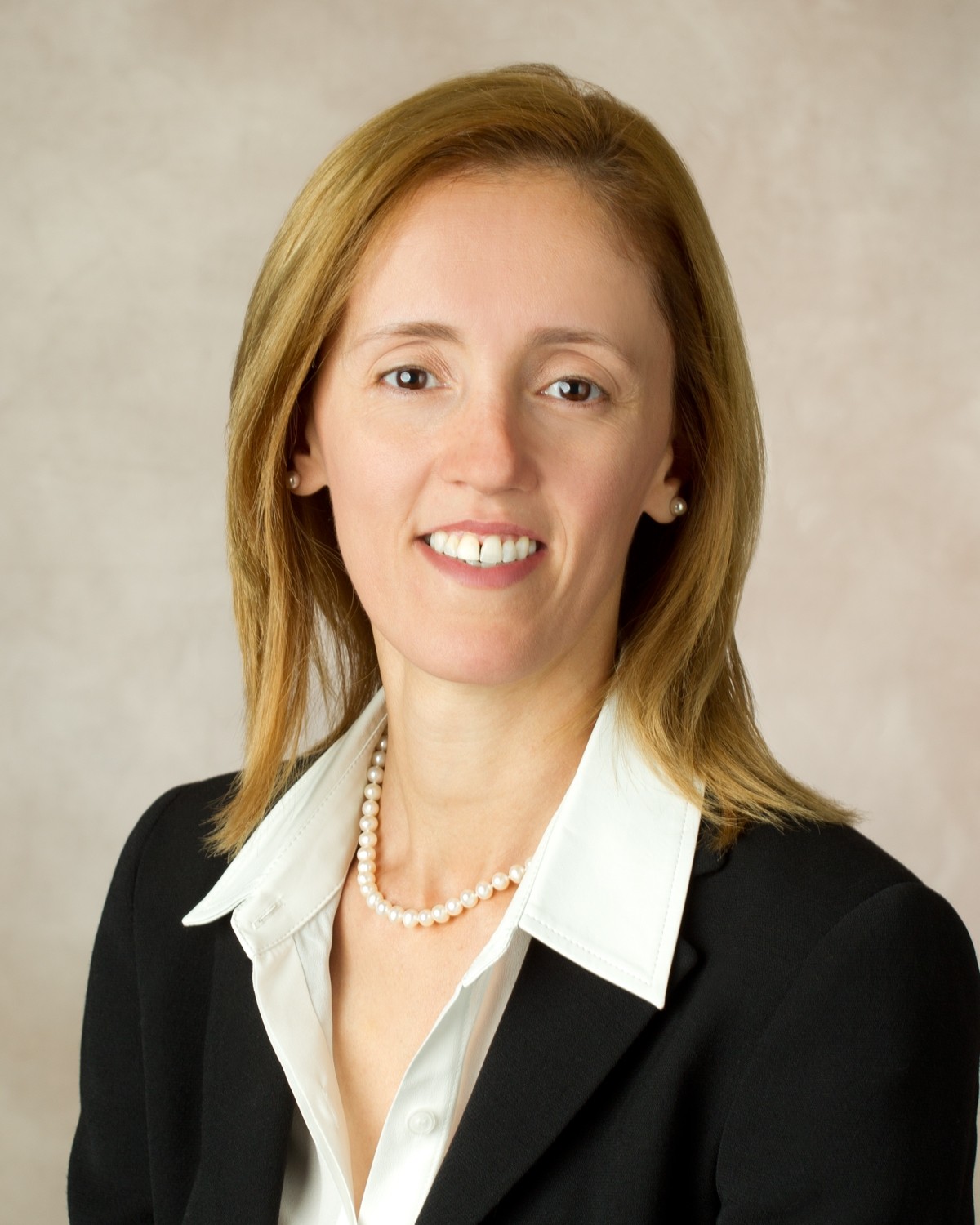 Dr Lynda Adrouche-Amrani M.D, FAAP
Medical Director
Dr. Lynda Adrouche-Amrani joined Los Alamos Medical Center in October 2014 when she and her husband, Dr Salim Amrani, moved to Los Alamos from Carlsbad, NM. Dr. Lynda Amrani is a board Certified Neonatologist as well as a General Pediatrician. Her husband is a general and colon and rectal Surgeon at Los Alamos Medical Center.
In addition to her position of Medical Director of the Newborn Services at Los Alamos Medical Center, she serves as a pediatrician at Children's Clinic. Dr Amrani works in close collaboration with neonatal nurse practitioners who have extensive experience in level 3 neonatal intensive care unit.
She received her Doctorate of Medicine at the INESSM of Algiers, and additional medical licensing at Universite de Medecine Pierre Et Marie Curie and the Universite de Medecine Renee Descartes in Paris, France. She eventually moved to New York from Paris (France). After her Pediatric Residency, she started her subspecialty in Neonatal-Perinatal Medicine at the Mount Sinai Kravis Children's Hospital at Mount Sinai School of Medicine, where she developed her expertise, and passion in short and late outcomes of late prematurity. She has a list of medical publications, abstracts, and posters and has taught medical students and residents.
Her experience includes care of newborn infants who are ill or requiring special medical care due to prematurity, low birth weight, intrauterine growth restriction, congenital malformations (birth defects), sepsis, pulmonary hypertension or birth asphyxia. She also has a great interest in breastfeeding and Asthma. In addition to New Mexico, she has extensive work experience in Paris and New York.
In 2010, she moved to New Mexico where she fell in love with the weather and the culture. Dr. Lynda Amrani and her husband have one daughter Allison, who is an avid swimmer at the Los Alamos Aquatomics, and a ballet dancer at the Dance Art of Los Alamos. In their free time they enjoy, cooking, traveling and outdoors activities. When not at work, Dr Lynda Amrani serves as a president of the Los Alamos Aquatomics board and as ASCA level 1 volunteer swim coach. She also serves on the board of the First Born Program in Los Alamos. Dr. Amrani is fluent in English and French.
Dr. Sharon Ransom, M.D
OBGYN
Dr. Sharon Ransom grew up in Detroit, Michigan where she remained and attended Michigan State University College of Human Medicine and completed her residency in Human Medicine at EW Sparrow Hospital in Lansing, Michigan. Dr. Ransom is a board-certified OB/GYN with more than 25 years of experience. Her commitment and advocacy for access to quality health care for women in rural communities, and her love of travel, has led her to practice in rural Indiana, Ohio, New Zealand, and Ethiopia.
She recently joined the Southwest Women's Law Center as a board member and chairperson for their Diversity, Equity, and Inclusion committee. Her work to ensure equity in reproductive health also extends to advocacy for women with disabilities. She developed an awareness of the unintended barriers to health for disabled women over the course of her career.
Dr. Ransom is passionate about women's health and access to reproductive health. She loves engaging with her LAMC patients face-to-face, connecting with women and collaborating with them to achieve their healthcare goals. When Dr. Ransom is not at the office, she can be found gardening, cooking or reading a good book.
Janet Sandy, FNP
Janet Sandy, FNP, is a Family Nurse Practitioner. She obtained a Master of Science degree in Nursing at Cedarville university in Cedarville, OH. She completed her residency at Kettering Health Network, in Dayton, OH, and completed a Bachelor of Science in Nursing from Kettering College of Medical Arts.
Janet specializes in women's healthcare. Well women's exams, pap tests, reproductive issues, sexual health, and breast screening and detection are just a few of her specialties.
Outside of serving her patients and the community, Janet enjoys travel, gardening, and discovering the beauty of Northern New Mexico.