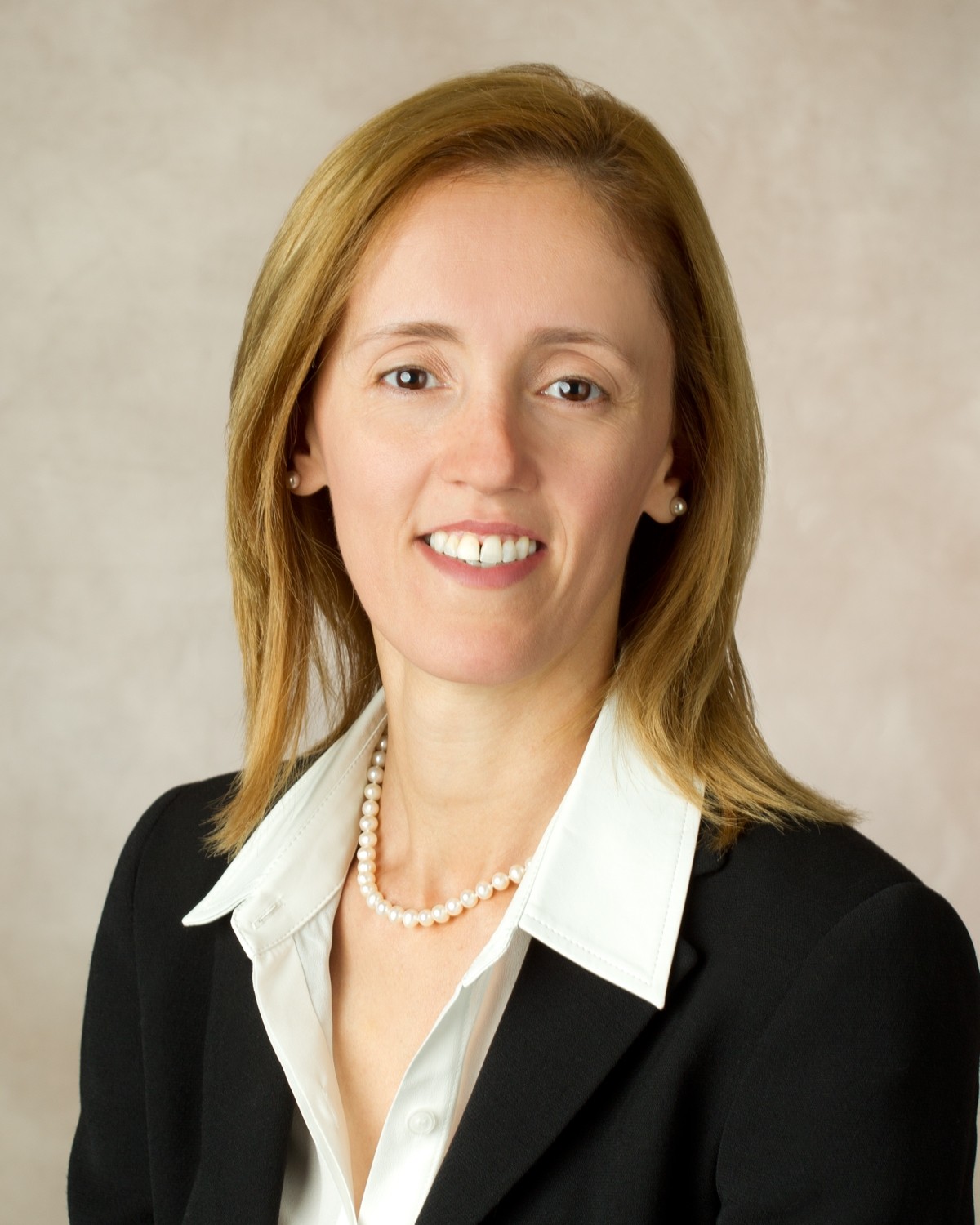 Dr Lynda Adrouche-Amrani M.D, FAAP
Medical Director
Dr. Lynda Adrouche-Amrani joined Los Alamos Medical Center in October 2014 when she and her husband, Dr Salim Amrani, moved to Los Alamos from Carlsbad, NM. Dr. Lynda Amrani is a board Certified Neonatologist as well as a General Pediatrician. Her husband is a general and colon and rectal Surgeon at Los Alamos Medical Center.
In addition to her position of Medical Director of the Newborn Services at Los Alamos Medical Center, she serves as a pediatrician at Children's Clinic. Dr Amrani works in close collaboration with neonatal nurse practitioners who have extensive experience in level 3 neonatal intensive care unit.
She received her Doctorate of Medicine at the INESSM of Algiers, and additional medical licensing at Universite de Medecine Pierre Et Marie Curie and the Universite de Medecine Renee Descartes in Paris, France. She eventually moved to New York from Paris (France). After her Pediatric Residency, she started her subspecialty in Neonatal-Perinatal Medicine at the Mount Sinai Kravis Children's Hospital at Mount Sinai School of Medicine, where she developed her expertise, and passion in short and late outcomes of late prematurity. She has a list of medical publications, abstracts, and posters and has taught medical students and residents.
Her experience includes care of newborn infants who are ill or requiring special medical care due to prematurity, low birth weight, intrauterine growth restriction, congenital malformations (birth defects), sepsis, pulmonary hypertension or birth asphyxia. She also has a great interest in breastfeeding and Asthma. In addition to New Mexico, she has extensive work experience in Paris and New York.
In 2010, she moved to New Mexico where she fell in love with the weather and the culture. Dr. Lynda Amrani and her husband have one daughter Allison, who is an avid swimmer at the Los Alamos Aquatomics, and a ballet dancer at the Dance Art of Los Alamos. In their free time they enjoy, cooking, traveling and outdoors activities. When not at work, Dr Lynda Amrani serves as a president of the Los Alamos Aquatomics board and as ASCA level 1 volunteer swim coach. She also serves on the board of the First Born Program in Los Alamos. Dr. Amrani is fluent in English and French.
Kathryn Bauer, Neonatal Nurse Practitioner
Kathryn Bauer, a former professional theatre stage manager, has been a nurse for more than 20 years and a Neonatal Nurse Practitioner and Clinical Nurse Specialist since 2007. A graduate of Syracuse University (BSN) and University of California San Francisco (MS), she's worked in Neonatal Intensive Care Units in major medical centers on the East Coast and West Coast, but is happiest here in New Mexico.
Alexa Lujan, NNP
505-250-9936
Melissa Petty, NNP
254-760-3832